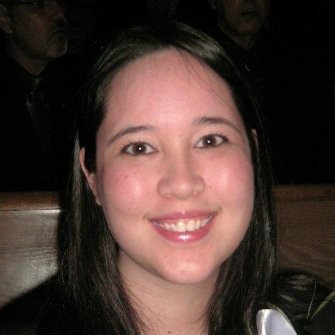 Address
16211 NE 18th Ave, Ste 200 N Miami Beach, FL 33162
About Amanda Achong, Esq.
Amanda Achong graduated from Thomas M. Cooley Law School. Before opening her own legal practice, she practiced law under numerous well-established firms. Her experience has given her the expertise to be assertive in court and detail-oriented in her client work.
She is dedicated to personalized attention and believes in not only working for you but working with you. She knows there is power in listening to her clients' needs and tailoring a strategy to truly help them protect their family's future by covering every detail they may need to consider. 
Regardless of where you live in the state of Florida, she can help you through probate court proceedings. If you live in Miami-Dade, Broward, or Palm Beach County, she can help you in the following areas:
Wills

Trusts

Estate Planning

Special Needs Planning
Guardianship

Mediations

Real Estate Closings
Amanda curates estate plans that are personalized to you. She helps you create comprehensive legal documents that cover all of your bases in the event that you pass away or you are unable to care for yourself.
She can also help you draft legal documents to care for your elderly relatives, college-aged children, or special needs children, whether you need to assign guardianships or include HIPAA authorizations. If you need a licensed attorney to help you and another party collaborate on delicate family situations, such as divorce terms or custody agreements, Amanda is the advocate for you.
Furthermore, Amanda can guide you through real estate closings to represent your interests and advise you before you sign any contract.
Planning right now can help you and your family find peace in the long run. When you solidify your desired course of action in legal terms, they will not have to waste time or money distributing assets, attending court, or making your medical decisions. You will not have to deal with the aftermath of unfavorable real estate terms. You will have taken care of it all.
Do you need a lawyer to guide you through the estate planning or probate process?